Meet The Team
at Dentalcare Westbury
Dentalcare Westbury Dental Team
Your dental team is made up of highly qualified, experienced, friendly professionals that care about you and your dental health. Here is some more information about the team: Dr Ana Marques Maia
Dentist - GDC No 269513.
Ana qualified in Portugal in 2015. Before joining Dentalcare Westbury, she worked as a private dentist in Portugal and as a volunteer dentist in Africa.
Her belief is that people of all ages deserve the best oral care available, and this is her biggest motivation; to provide every patient with a positive and comfortable experience.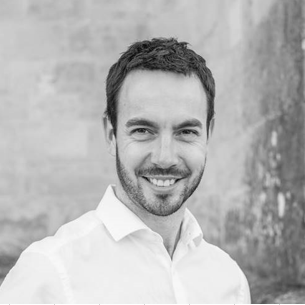 Dr AJ Haasbroek
Implant Dentist
AJ is enthusiastic, passionate about people and constantly goes the extra mile to ensure his patients get the best possible treatment. He is continually developing and improving his skill with modern advancements in implantology.
He qualified from the University of the Witwatersrand in 2010, completed his primary dental implantology training at the University of Pretoria in 2014 and is currently enrolled in the European MSc for implant dentistry.
His practice is limited to exclusively performing dental implant surgery.
When AJ is not working, he enjoys traveling and exploring with his lovely wife and two children. Julia Johnson
Dual Site Practice Manager
As a CQC Registered Practice Manager, with a background as a qualified dental nurse and many years in dentistry, Julia ensures our practice runs like clockwork.
Her experience in NHS & private dentistry brings efficiency to Dentalcare Trowbridge, in a way that benefits patients. Dental staff can focus on what they do best and enjoy helping patients in a relaxed, effective environment. Kim Biles
Practice Coordinator
Kim's customer service and community care background before joining Dentalcare have proven ideal for her new role and our visitors.
She enjoys helping colleagues and patients. Combining a passion to create a friendly, welcoming atmosphere for everyone who visits, with an understanding of how patients benefit from efficiency of service and shared information.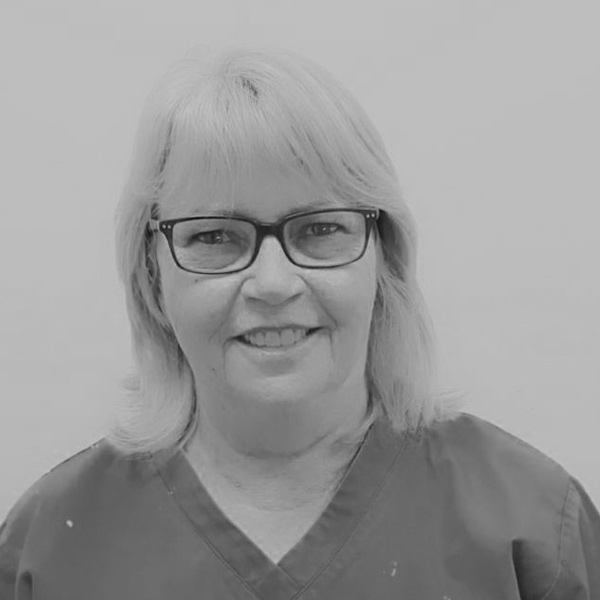 Judith Brodhurst
Head Dental Nurse - GDC No 234786.
Judith is a loyal and valued member of the dental team and has been with the company for 8 years. Judith thoroughly enjoys her role as Head Nurse. She is well motivated and thrives on a busy work load as well as supporting her colleagues. Judith enjoys helping patients through their dental journey and is a great comfort.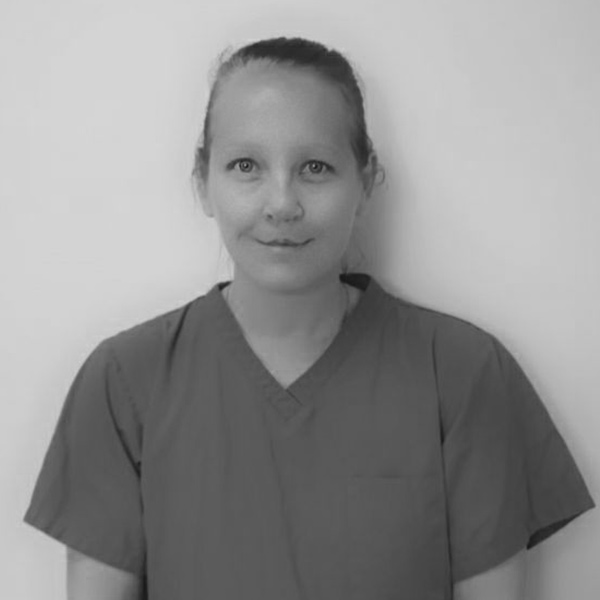 Natalie Morris
Dental Nurse - GDC No 173201.
Originally qualifying as a dental nurse in 2004, Natalie returned to Dentalcare this year after having an addition to her family.
Her experience includes many aspects of dentistry, including implant nursing experience. Above all, Natalie enjoys supporting patients during their visits to the practice and ensuring they are comfortable with their treatment. Bercem Katitsiz
Trainee Dental Nurse Tilly Henderson
Receptionist
Our values at Dentalcare Westbury
Our Vision is based on the 4Ps at Dentalcare Westbury
Patients
Establishing the highest professional standards of patient care, with a commitment to ethical dental practice.
Professional
Through our code of professional dignity we are accountable for providing exceptional dentistry.
People
An atmosphere of achievement is established through inspiring success and building a transparent team.
Performance
Being a highly effective, productive team.
Why Choose Dentalcare Westbury
0% finance available
Online booking facility 24/7
Flexibility; early morning, late afternoon and on Saturdays appointments, so you never have to take time off work
A highly experienced and qualified team of professionals
Wide range of dental services to help patients achieve beautiful and healthy teeth
Options for nervous patients
Working towards digital dentistry – so no more impressions
Family friendly
Dental fees
At Dentalcare Westbury, we treat every patient as an individuals, therefore each treatment plan is completely bespoke. 
Finance
We offer finance options because we believe everyone should be able to benefit from high-quality dental care.
Before & after
We are often told by our patients that the dental treatments we have provided has dramatically improved their quality of life.