Meet The Team
at Dentalcare Westbury
Dentalcare Westbury Dental Team
Your dental team is made up of highly qualified, experienced, friendly professionals that care about you and your dental health. Here is some more information about the team: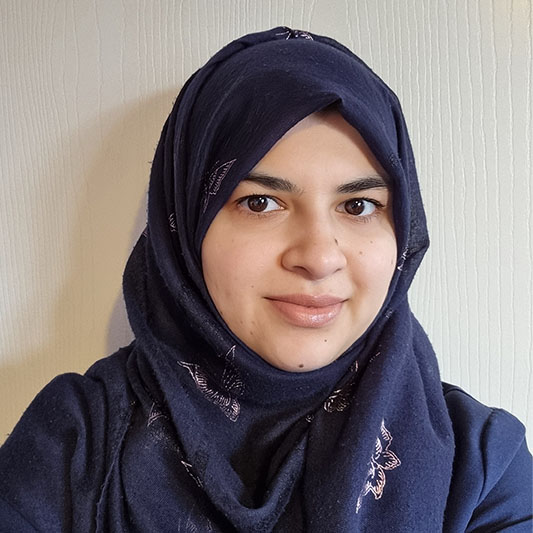 Dr Hadia Khann
Dentist
Hadia qualified from Khyber College of Dentistry, Pakistan in 2012. She has been practicing in the UK for the last 5 years after moving in to join her husband. She has undertaken extensive training in UK and was granted a membership of the Royal college of surgeons and physicians Glasgow after completing Diploma of the Faculty of Dental Surgery( MFDS).
Hadia joined Dentalcare Westbury in May 2023 as a private dentist. She is an ethical dentist and has a strong focus on attention to detail and prides herself  in delivering a high standard of care.
Hadia's friendly demeanour particularly puts the very nervous patients at ease and she ensures the patients leave the surgery thoroughly satisfied. 
She believes in continuous learning  to keep abreast of the advances in dentistry. Hence she  regularly attends courses upgrading her clinical and non clinical skills. She has completed one year certification in Restorative dentistry besides other short courses. She enjoys all aspects of general dentistry and  particularly Endodontics. She works under magnification to provide her patients the finest dentistry possible. She also provides surgical extractions , hence helping the patients  avoid  the lengthy waiting times on the NHS . 
Outside of work Hadia likes spending time with her kids and husband. She particularly enjoys gardening and cooking.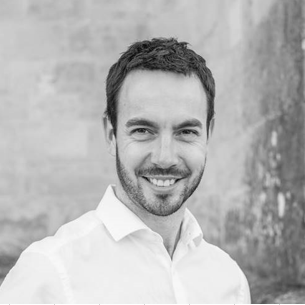 Dr AJ Haasbroek
Implant Dentist - GDC no. 275542
AJ is enthusiastic, passionate about people and constantly goes the extra mile to ensure his patients get the best possible treatment. He is continually developing and improving his skill with modern advancements in implantology.
He qualified from the University of the Witwatersrand in 2010, completed his primary dental implantology training at the University of Pretoria in 2014 and is currently enrolled in the European MSc for implant dentistry.
His practice is limited to exclusively performing dental implant surgery.
When AJ is not working, he enjoys traveling and exploring with his lovely wife and two children.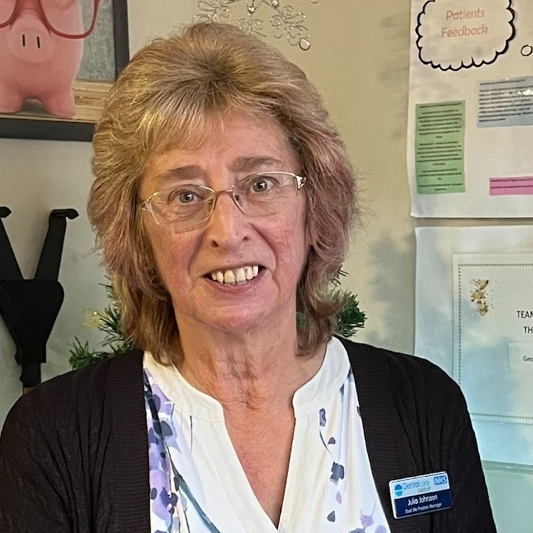 Julia Johnson
Dual Site Practice Manager
Julia is a manager in two practices: Trowbridge and Westbury. She has been working with Dentalcare company for 10 years and just collected her long service award. She has a background as qualified dental nurse and many years experience in dental industry. She ensures that both practices run like clockwork. Her experience in NHS and private dentistry brings efficiency at both practices.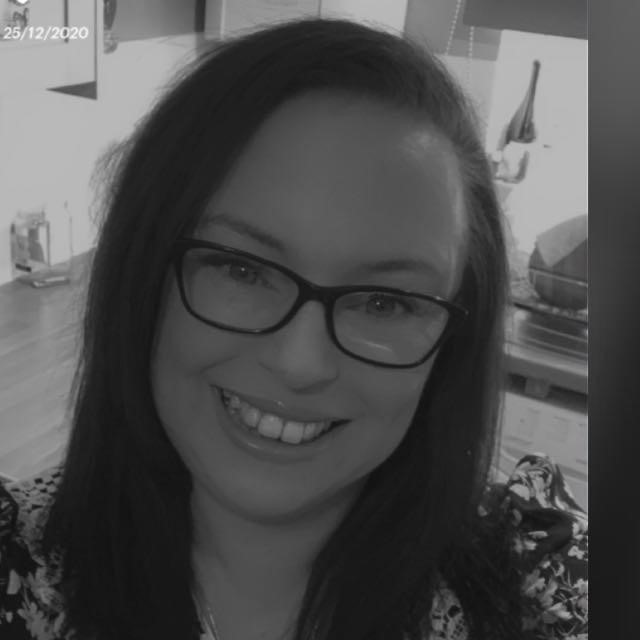 Kim Biles
Practice Coordinator
Kim's customer service and community care background before joining Dentalcare have proven ideal for her new role and our visitors.
She enjoys helping colleagues and patients. Combining a passion to create a friendly, welcoming atmosphere for everyone who visits, with an understanding of how patients benefit from efficiency of service and shared information.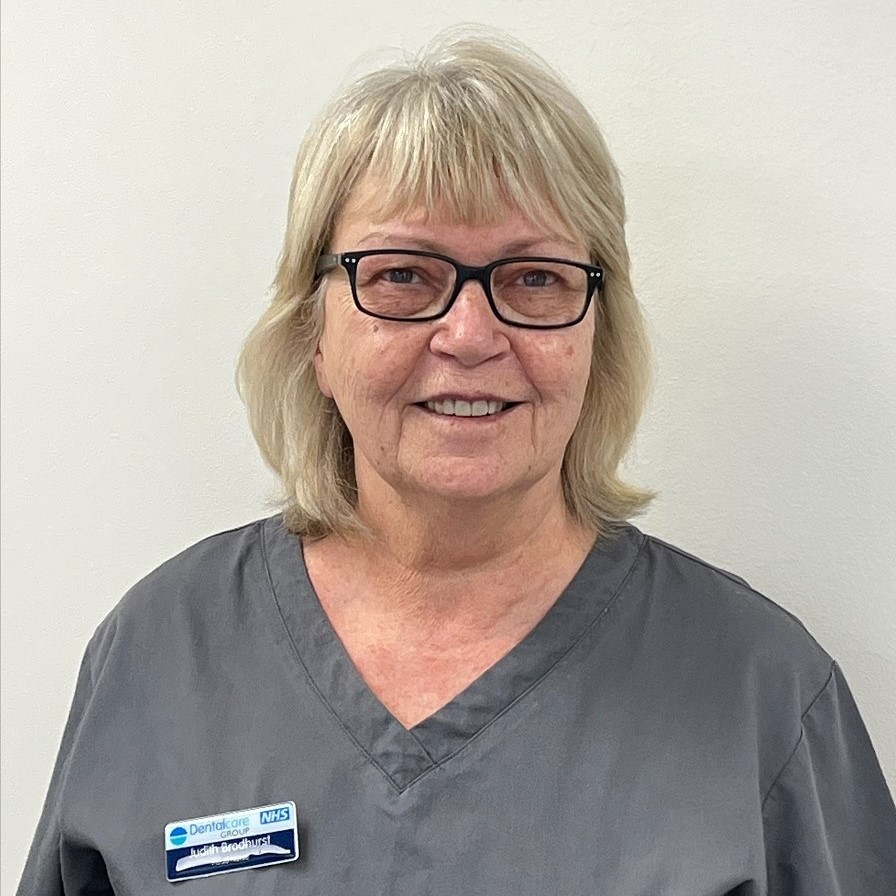 Judith Brodhurst
Head Dental Nurse - GDC No 234786
Judith is a loyal and valued member of the dental team and has been with the company for over 10 years. Judith thoroughly enjoys her role as Head Nurse. She is well motivated and thrives on a busy work load as well as supporting her colleagues. Judith enjoys helping patients through their dental journey and is a great comfort.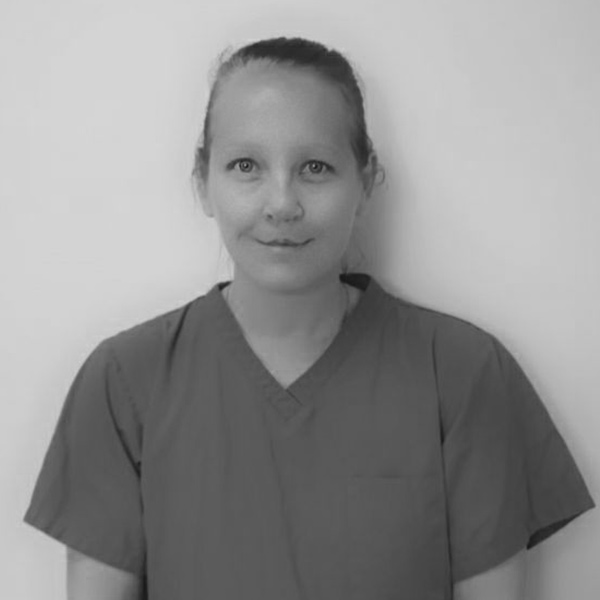 Natalie Morris
Dental Nurse - GDC No 173201
Natalie has been working with Dentalcare for 9 years. She has Fluoride Varnish certificate. She enjoys working with a lovely team of people and meeting lots of patients at the practice.
Her experience includes many aspects of dentistry, including implant nursing experience. Above all, Natalie enjoys supporting patients during their visits to the practice and ensuring they are comfortable with their treatment.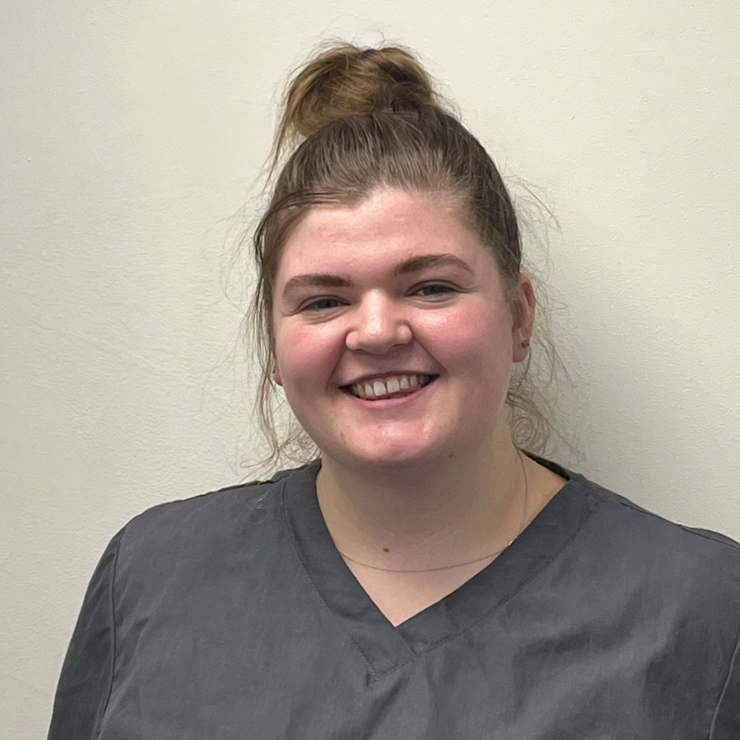 Hannah Cook
Trainee Dental Nurse
Hannah has been working with Dentalcare since October 2022. She enjoys meeting lots of different people and being a part of someone's new smile.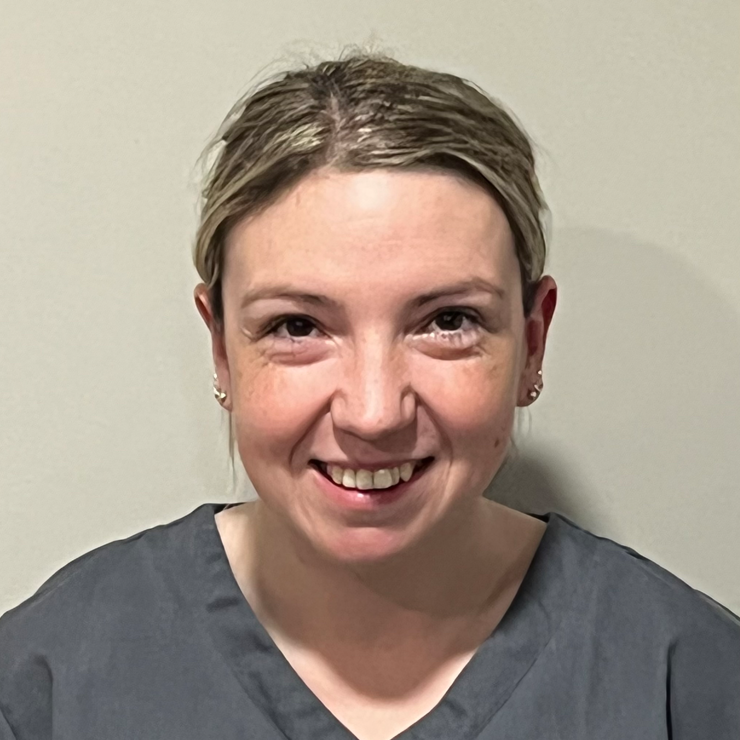 Georgina Moore
Trainee Dental Nurse
Georgine has been working with Dentalcare since July 2022. She enjoys meeting lots of people and ensuring that they are comfortable during their dental treatment.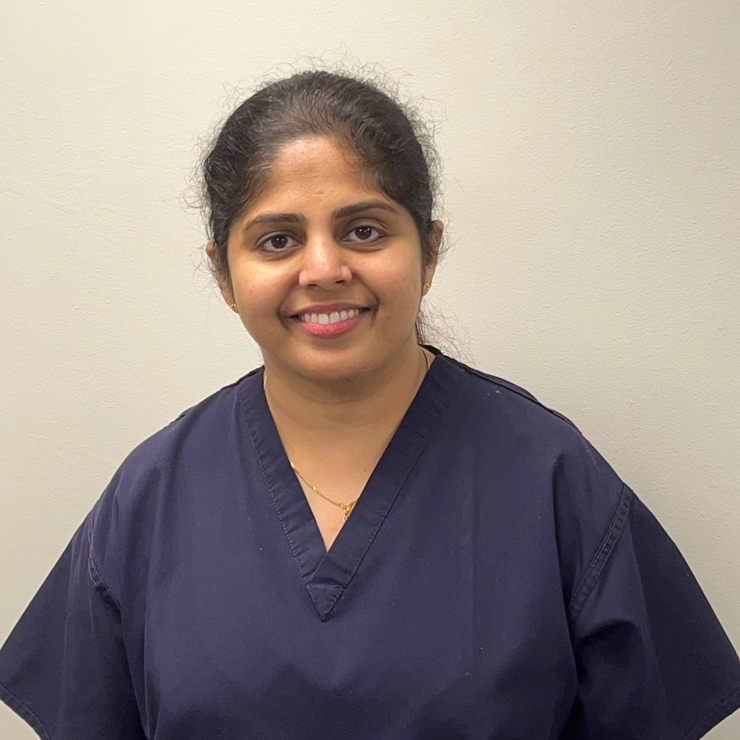 Jinu Jose
Dental Hygienist - GDC no. 291695
Jinu studied at Government Dental College Calicut, India. She enjoys working for Dentalcare as she can treat patients in a caring, friendly and relaxed environment. She also thinks that the staff is very positive and supportive.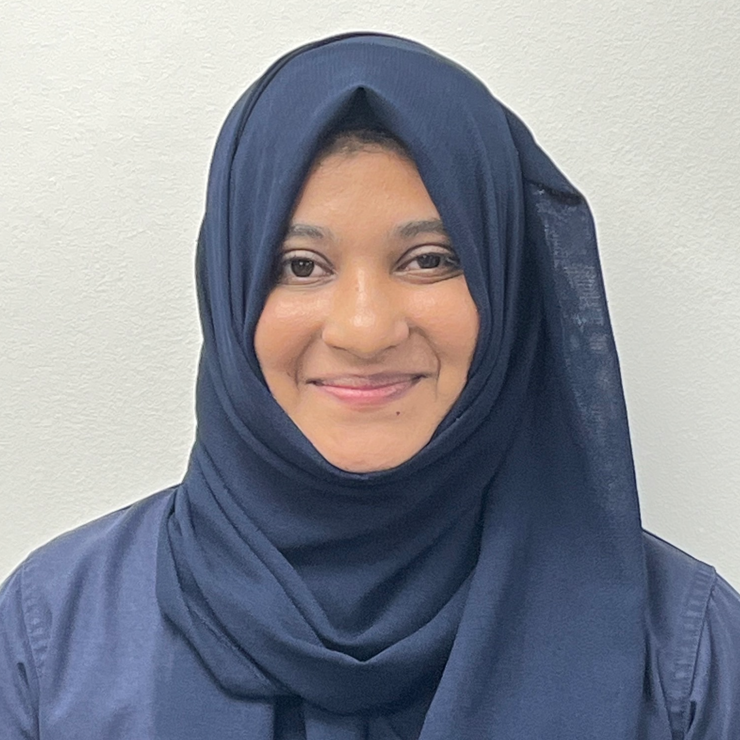 Aisha Nazim
Dental Therapist - GDC no. 298296
Aisha is overseas dentist from India with extensive experience in oral diagnosis, restorative dental treatment and other dental procedures. She always listens to patients to address dental needs and create a warm and welcoming environment for them and provide high quality restorative treatment such as NHS and independent fillings with special interests in treating gum disease.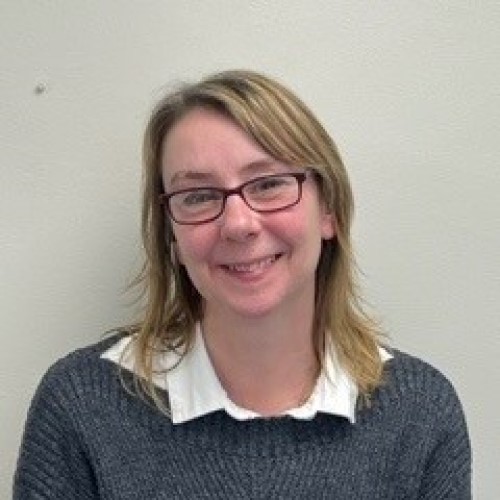 Tanya Fricker
Receptionist
Our values at Dentalcare Westbury
Our Vision is based on the 4Ps at Dentalcare Westbury
Patients
Establishing the highest professional standards of patient care, with a commitment to ethical dental practice.
Professional
Through our code of professional dignity we are accountable for providing exceptional dentistry.
People
An atmosphere of achievement is established through inspiring success and building a transparent team.
Performance
Being a highly effective, productive team.
Why Choose Dentalcare Westbury
0% finance available
Online booking facility 24/7
Flexibility; early morning, late afternoon and on Saturdays appointments, so you never have to take time off work
A highly experienced and qualified team of professionals
Wide range of dental services to help patients achieve beautiful and healthy teeth
Options for nervous patients
Working towards digital dentistry – so no more impressions
Family friendly
Dental fees
At Dentalcare Westbury, we treat every patient as an individuals, therefore each treatment plan is completely bespoke. 
Finance
We offer finance options because we believe everyone should be able to benefit from high-quality dental care.
Before & after
We are often told by our patients that the dental treatments we have provided has dramatically improved their quality of life.